Details
Impact turns 7!
Come and celebrate the 7th year anniversary of Impact becoming a school! We are so grateful for everyone's support and we couldn't have done it without your help. On July 30th we will be hosting a CPR/AED certification course from Heartlights CPR. A Filipino Martial Arts black belt test will also be conducted shortly after. When the festivities get started we will enjoy food and company with good friends and family.
Details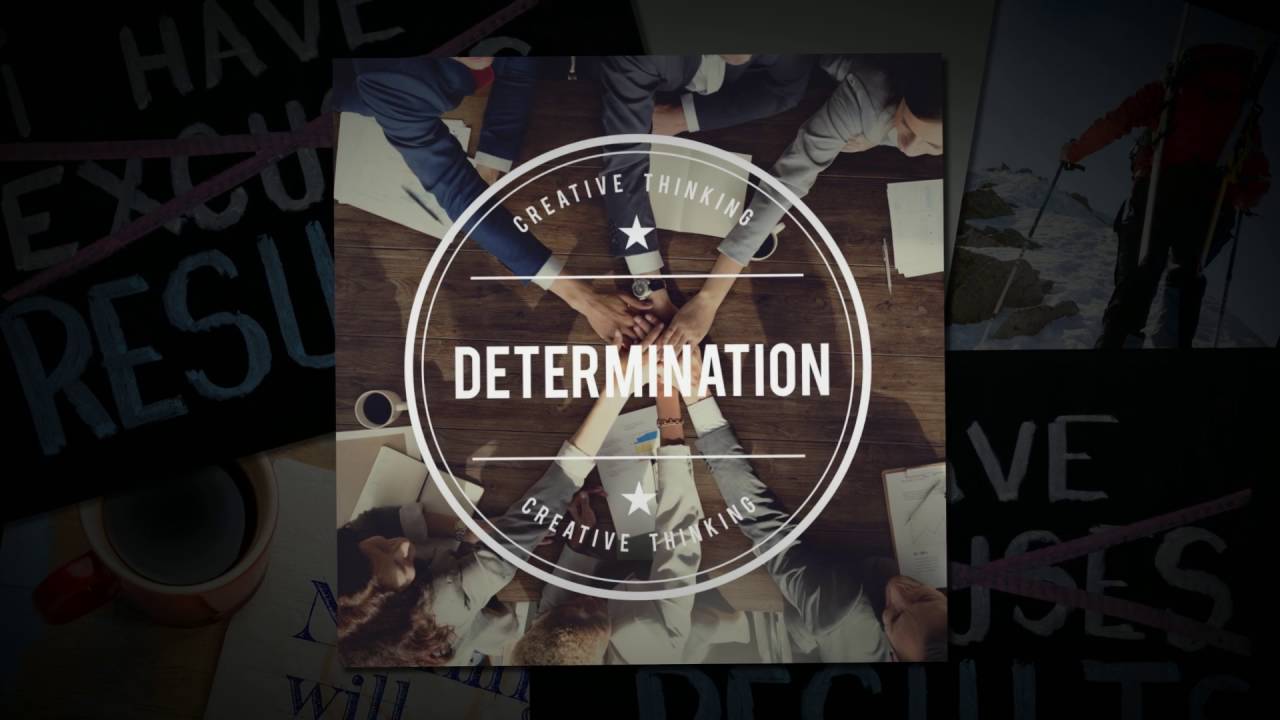 Powerful Word of the Month: DETERMINATION
This month our Powerful Word of the month is "determination." Determination refers to a person's attitude towards his goals as well as his ability to take the initiative to achieve those goals. Determined people typically have a clear understanding of their strengths, limitations, interests and needs.