Details
Spartyka 24 at Norfolk's TED Convocation Center
Cordell James, making his MMA debut, went through 3 challenging rounds with his opponent, Rob Bard. The bout put Cordell's training and will to the test and strengthened his resolve as a mixed martial artist.
Details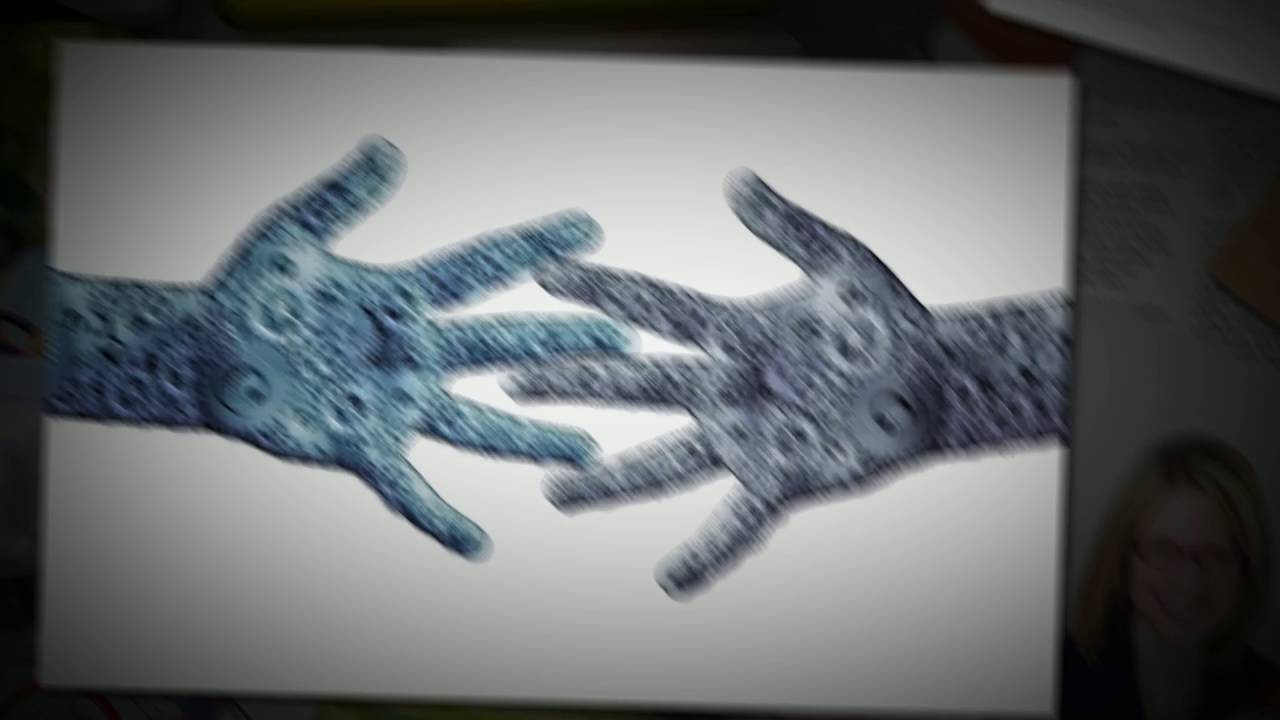 Powerful Word of the Month: COOPERATION
This month, the Powerful Word of the month is Cooperation! Cooperation, quite simply, is working together towards a common goal. It is a compilation of social skills such as taking turns, sharing, listening, compromising, rallying together and appreciating others.